Why Use Text From Computer™?
When it comes to using Text From Computer™, it's a tool that can really help to improve your business communication with customers. Communication is essential for your businesses success, and the more you can keep your brand present in the customer's minds, the better. It helps to spark intrigue for potential buyers that they might not have made without this enticement that you've provided them with. With Text From Computer™, it helps to connect with any customers or potential customers that have approved marketing communications. Being able to take advantage of promotions, alerts and coupons is something that many people will regularly sign up for. It's a great way of opening up a new form of communication for both your new and existing customers.
There are many advantages to this service that companies and corporations have found when it comes to their marketing campaigns. Text messaging is effective, and it can hopefully bring in more profit for the company as a result. Here are some of the advantages to using Text From Computer™.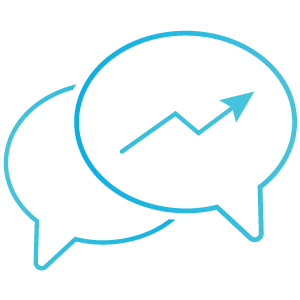 Huge Volumes Of SMS Delivery
Being able to send out huge volumes of SMS messages is something that makes this service so enticing for businesses to use. No matter how big your list of customers, this service can send bulk text messages straight to their phones without much effort on your part. It makes use of local phone numbers in order to get the highest response rate, and no matter what, Text From Computer™ will be able to cope with any level of workload that's given.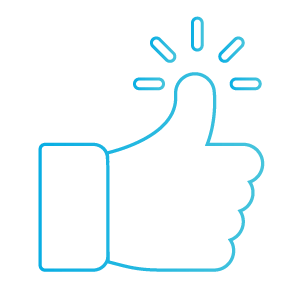 Easy To Use
With Text From Computer™, the interface is something that is functional and easy to navigate. This makes it suitable for any company's needs when it comes to their marketing efforts. You don't need to go to the extent of training your staff and spending more money, in order to understand it.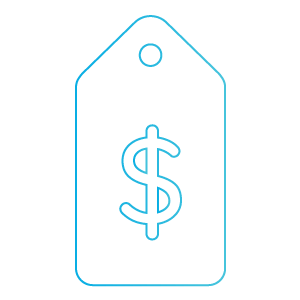 Well Priced
Like all marketing tools and services that your business might use, the price is always going to be something that sways a business into purchasing it. With Text From Computer™, you're getting a lot of value for money while also being well priced in comparison to similar services out there. For our starter plans, it's a mere $20 a month, which is the lowest rate you can find on the market and that's across eighty countries.
Get Excellent Text Marketing When You Use Text From Computer™ With 2000+ Integrations
Take Advantage Of Automation With Text From Computer's Integration With Zapier.
In a competitive business world, time equals money, and that means you want to take full advantage of every hour your working day has available. Your routine should be as effective and efficient as possible, and Text From Computer™ allows you to free up your own time and that of your staff. This helps to focus on areas that need your attention a lot more. Using Text From Computer™ can help to simplify your daily text marketing with the Zapier Integration. It allows you to create those action steps that trigger the bulk messaging and helps to send the right SMS message to the list of contacts available.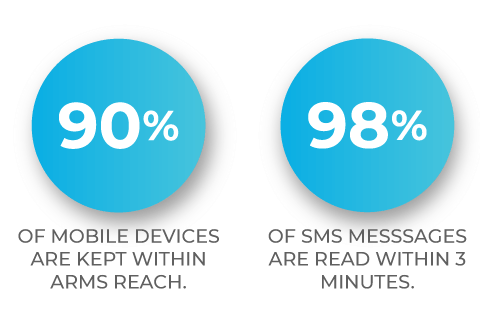 SMS Marketing Statistics
Text From Computer™ Pricing Plans
Flexible Pricing Plans for Small to Large Businesses
All Prices are in USD. Cancel at any time.
Messages will be deducted from your membership balance. Additional messages may be purchased in your portal and will deduct from your balance at the same message rate set by your membership. You only pay for successful deliveries.
Send more than 1 million messages per month? We have a plan for you. Contact us!
Millions of businesses and companies choose Text From Computer™
Why Choose Text From Computer™?
Any business owner will find themselves operating in a saturated marketplace that's only become more competitive as the years go by. Texting is definitely one of the most effective ways of delivering your marketing to the eyes of your customers. No matter what products or services you specialise in, few companies are utilizing text messaging, and instead flooding their consumer's inboxes instead. With text messages, your message is sure to get noticed, and you'll be doing it on a mass scale that isn't as costly as traditional advertising formats like radio or television commercials. With Text From Computer™, your campaign can be up and running in a matter of minutes.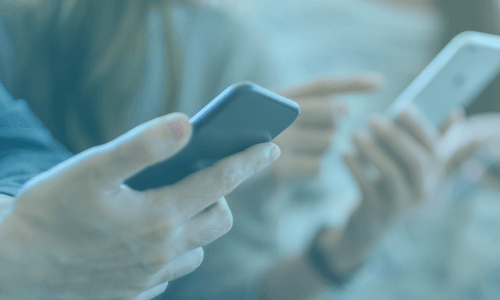 High Open Rate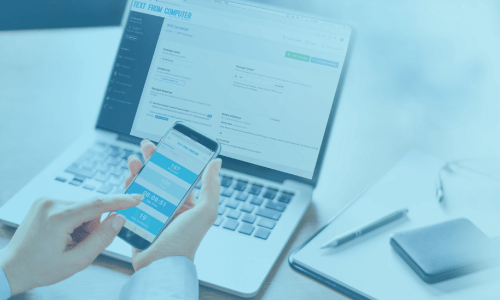 Easy to Use User Interface
The Creation Of A Text From Computer™ Campaign Is Incredibly Easy To Do
Sync Your Contact Lists
Automate & Schedule Delivery Times
Generate The Content
Analyze The Results
Exploring The Impressive Features Of Text From Computer™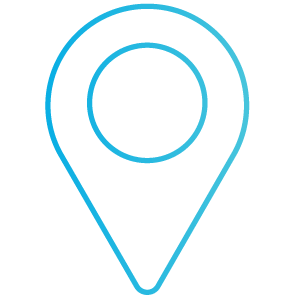 The Local Pooling Feature For Numbers
With the number pooling feature, it gives you the opportunity to send texts out to individuals in a specific, local area that matches their area code. As a result, it can help improve the response rate of your customers. When trying to get full use out of your marketing campaign, it's important to constantly monitor the health of that number pool. Rotating these new local numbers is something that this feature does, and you'll likely find you can deliver text messages much faster and is extremely powerful when paired with an autodialer.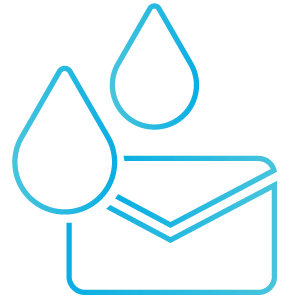 Helping High Response Rates With Drip Delivery
With your sales teams handling high response rates, it can be difficult to handle when they're all coming in at once. Using the Text From Computer™ can help deal with this through its Drip Delivery feature. It helps to gradually send text messages throughout the day, rather than doing it all in one go. As a result, your team is going to have to deal with the rate of response and this can provide your customers with a more satisfying experience.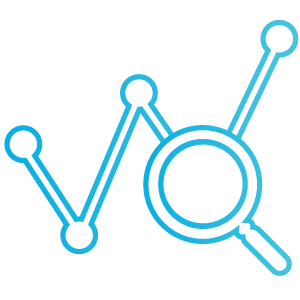 In-depth Analytics
With our service, we provide your company with in-depth analytics and the ability to track your delivered messages and any inbound texts and calls. You can also see which carriers are blocking your messages and therefore, can allow you to effectively resolve these issues where possible.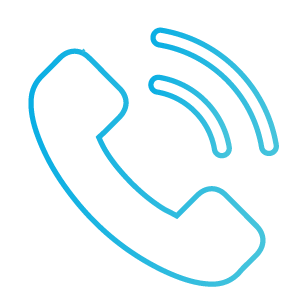 Providing An Interactive Voice Response (IVR)
There might be an option for your customers to call you in response to a message that's been sent. If you've not got the ability to provide your own phone lines around the clock, we can help provide an automated voice recording. This will give your customers a professional response with the information they need in order to call back during operating hours.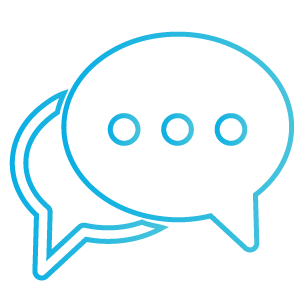 Communication Threads (Inbox)
When it comes to communication, it doesn't need to be one way. Text From Computer™ helps to set up these communication threats that enables you to respond to customers directly. You can also create canned messages for the most FAQs.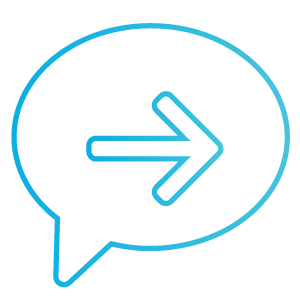 Forward SMS Option
You can allow your customers to respond to texts but without having access to your number. Forwarding responses via SMS is available for you to use for your own privacy as a company.
Millions of businesses and companies choose Text From Computer™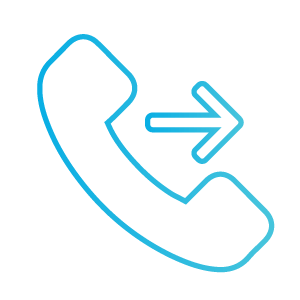 Forward Calls
Looking to forward your calls? Like the forwarding SMS option, you can do the same with calls.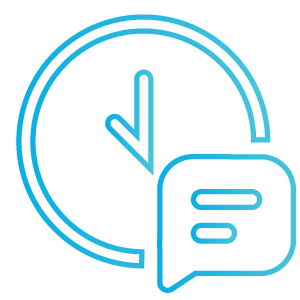 Automate Your Responses With SMS
Automation is a great tool to use, and so automated responses are available to provide to customers immediately that are triggered by keywords featured in your FAQs.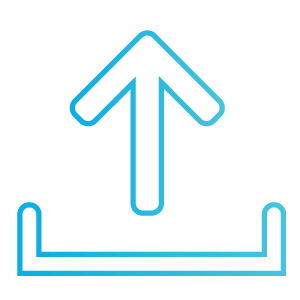 Transfer Bulk Contacts
With our service, you can transfer bulk contacts using our universally supported CSV format. This helps you transfer millions of contacts with just the click of a button, saving you a lot of time and effort.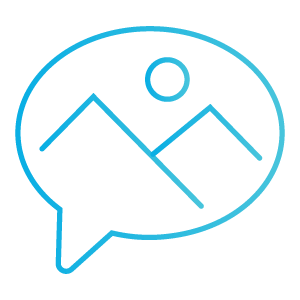 Use MMS Messaging Where Needed
Our messaging service isn't limited to SMS as you can also take advantage of bulk MMS messages. Rich content in the form of pictures and videos can make for exciting messages for your customers to engage with.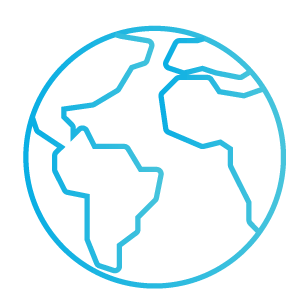 A Global Delivery Service
If you have a global audience, then Text From Computer™ allows you to send text messages in multiple countries. We are able to do so for over 80 countries, and you can visit our pricing section for this.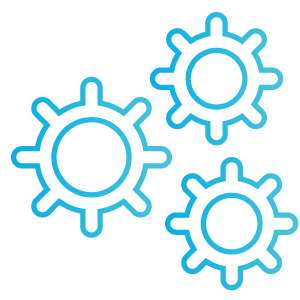 Integrating Features
Adding SMS to your CRM and sales workflows can help you to automatically trigger your SMS with over 2,000 integrations.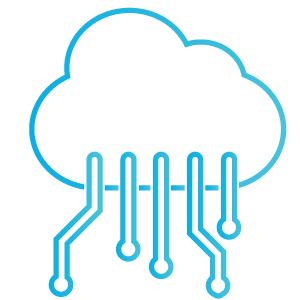 Some useful information
There are around 56 billion text messages that are sent every month, and this comes with a 98% open rate. In comparison to opened marketing emails that are sent to customers, that's considerably more. Communicating with your potential customers via text messaging can allow your business to spread its message or services and for those individuals to get back to you when needed. It's essential to take advantage of this affordable service that's highly effective as a form of marketing communication. Text From Computer™ contains a variety of tools that will help to ensure you get the most out of these text marketing campaigns. There's also a great lead generation tool that you can add to your email campaigns and websites for your clients to opt into.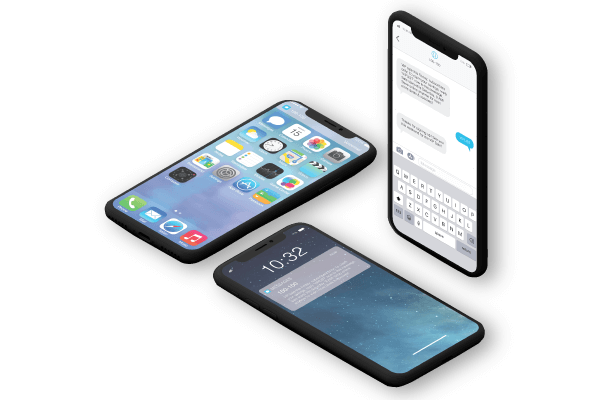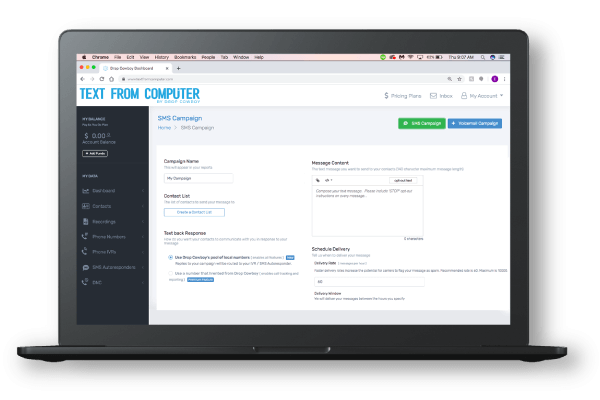 Compatible with all Computers and Devices
Sign Up Today and See The Incredible Benefits That Text From Computer™ Can Provide For Your Business!
We can provide you with a membership that comes with free cancellations if needed. You can sign up now to try out the platform and to get full access to Text From Computer™.
Common Questions About Text From Computer™
If you have other questions, please contact us.
Text From Computer™ is the leading provider in bulk text message marketing services. We cater to 80+ countries and counting.
Depending on the volume you need, we have plans ranging from $50 to $4000 a month. Individual message rates vary from plan to plan.
Our service is a monthly automatic renewal subscription that can be cancelled anytime. We don't believe in long term contracts.
Yes, we provide ringless voicemail and text blasting services to more than 80 countries.
Our system can be set up and sending text campaigns within minutes of sign up.